Welcome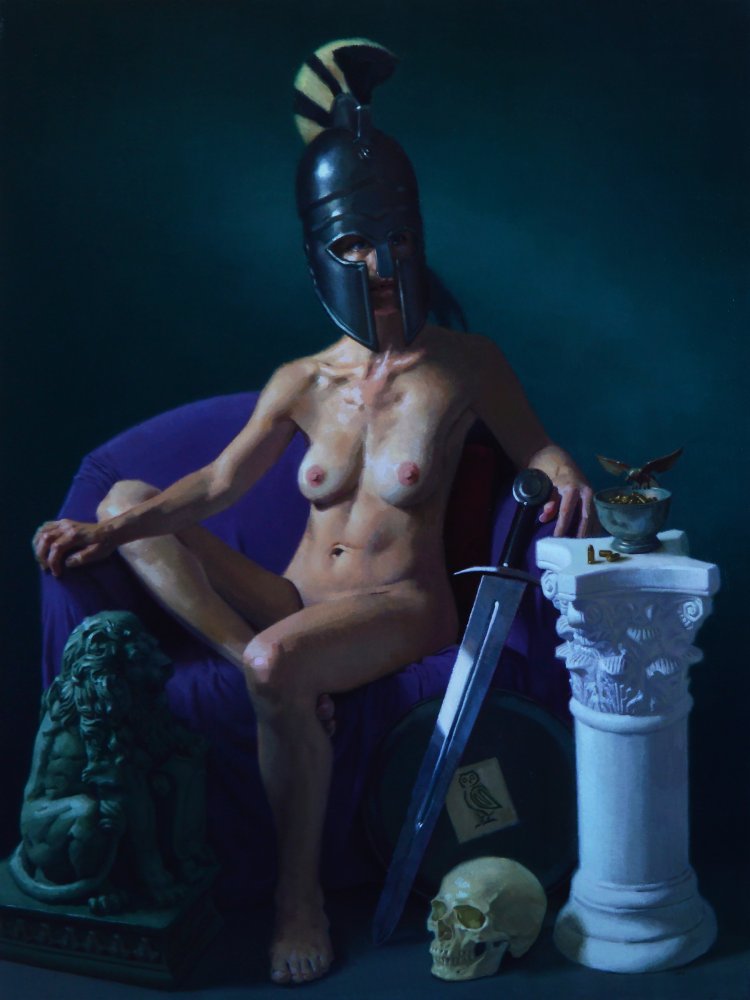 Legacy. Oil on canvas, 48×36 inches. ©2019.
Greetings and welcome friends to the online home of my professional practice. Mi casa es su casa, so please feel free to wander about and explore. I have original work, custom work, prints and reproductions, and art education offerings in various formats and for all experience levels and backgrounds.
I invite you to indulge your eyeballs and I hope you enjoy your visit. Perhaps you'll even fall in love with something. If you have any questions at all regarding any of my offerings, feel free to email me at: jasonpatrickjenkins@gmail.com.
– Jason Patrick Jenkins