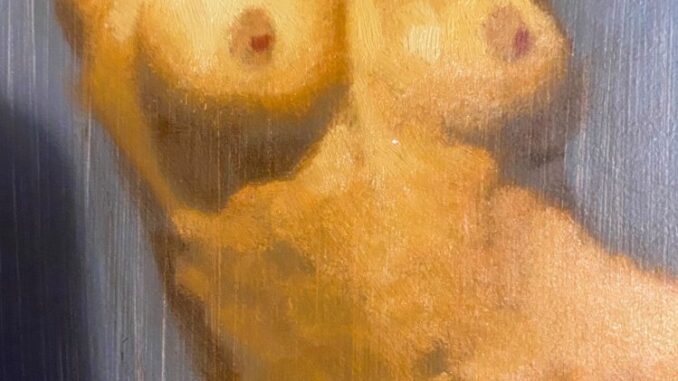 Hi all! I'm happy to announce my next, quickly-approaching, Continuing Education class with Studio Incamminati! In Unlocking Duotone: Limited Palette Underpainting With The Figure, we will pursue accuracy and efficiency in our figure painting while taking a closer look at the duotone, and its relationship to limited palette underpainting. This one will be totally online, so look forward to recorded demos and critiques you can refer back to!
We will be meeting on zoom, on Saturdays, from Oct. 3rd to Dec. 12th, 2020. Please note there will be no class on Nov. 28th. Classes will run from 1 pm until 3:30 pm.
Tuition is $330
Please call 215.592.7910 with questions or to enroll!